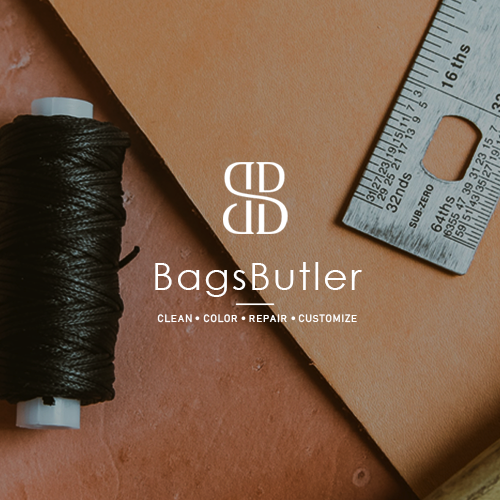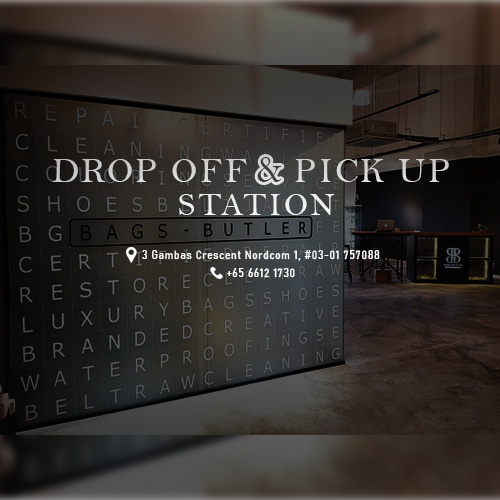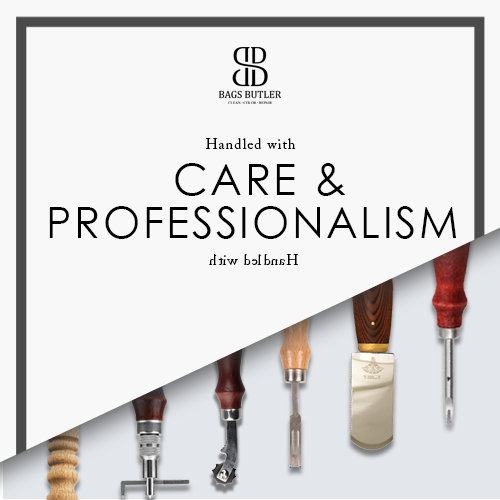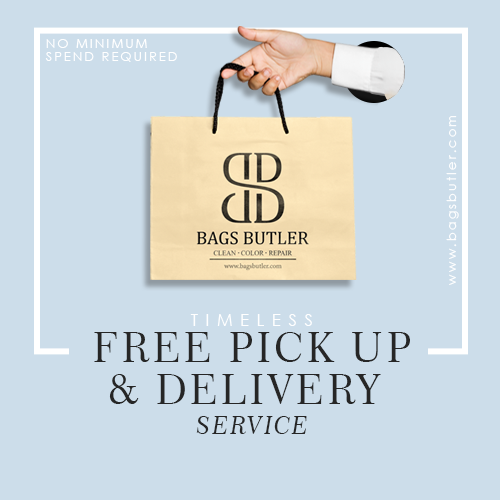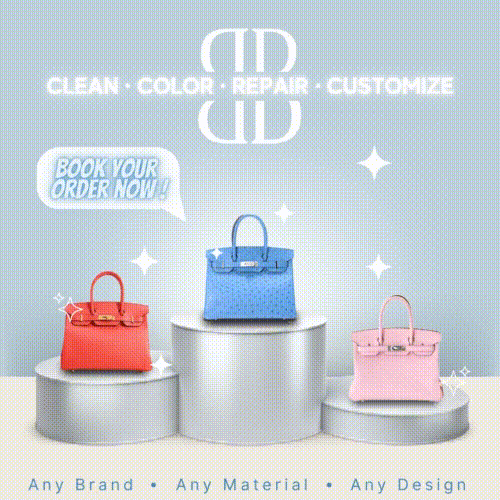 Welcome to Bags Butler! Need an Instant Consultation?
Luxury Bag Repair in Singapore | Best Bag Cleaning Service at Best Price.
Bags Butler is an international-standard service center providing care for luxury goods. Bags Butler is a specialist in cleaning, coloring, restoring and repairing leather and fabric based bags, wallets, shoes, jackets, belts and related small goods in Singapore and Malaysia at affordable prices. We are a pioneer in home bag butler service which differentiates us from other bag care centers, a first in Asia. By using eCommerce as our retail platform, we are able to eliminate high rental costs. The value from this savings is returned to our esteemed customers in the form of free pickup and delivery services with no minimum spend in Singapore.
We have years of experience in luxury bag repair and restoration. We provide the best Bag – Wallet Cleaning Service In Singapore. Our goal is to preserve the tip-top conditions of your luxury bags, hence enhancing the value you have invested in them.
A professional Bag Cleaning Service helps restore your bag to brand new conditions. We are proud to clinch the top position for Top 10 Bag Cleaning Services in Singapore according to TallyPress, an online media content curator helping discerning consumers discover the latest local trends in Malaysia and Singapore.