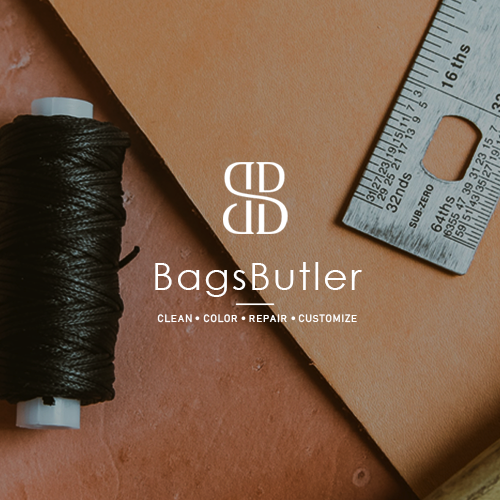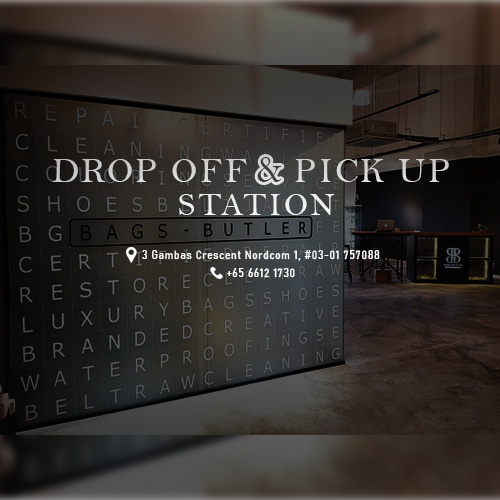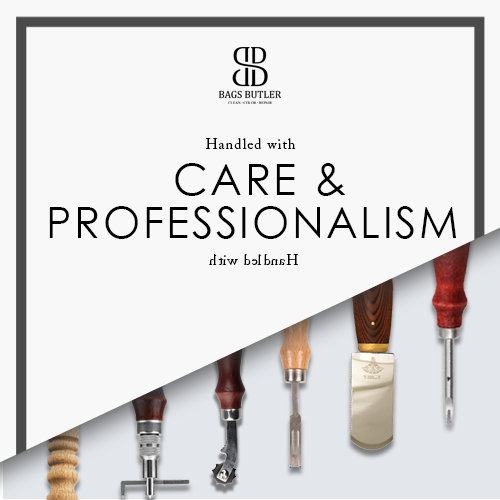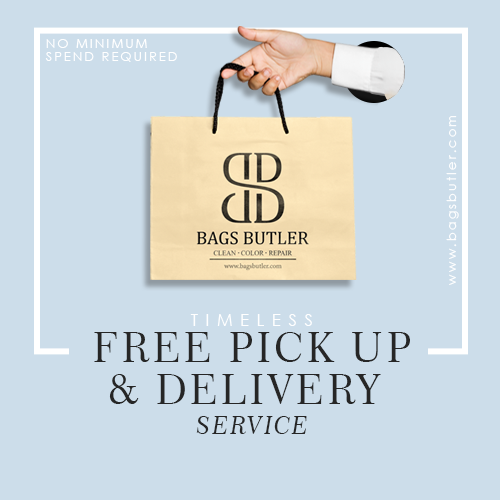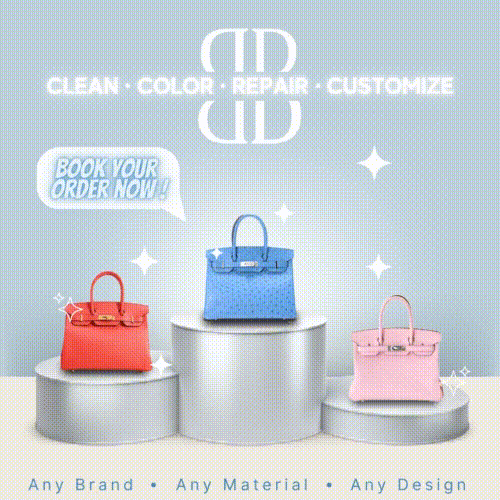 BAGS
Home » Bags
Branded Bag Repair | Cheap Bag Cleaning Service Singapore
Which service would you like to have?
Bags Butler is an international standard service center. It provides services like Luxury Bag Repair Singapore and handbag restoration services. It offers high-quality services for your bags at your doorstep. Bags Butler is a great bag repair shop to get your leather stuff repaired and restored.
Get Your Bags Cleaned at Bags Butler leading bag cleaning service center. Bags Butler have a World Class Dry
Cleaning Facilities. Contact Us to Get Started Today!
Luxury Purse | Bag Cleaning Service Singapore
DRY CLEANING – Bags Butler also provides luxury purse dry cleaning service. Your Luxury Purse will get the royal
cleaning treatment. Bags Butler stands for its outstanding quality of services which are available in Singapore.
We clean, repair and restore bags, shoes, and accessories.
Dry Cleaning is the best solution for bags.
If you wish to see that natural look and shine of the bag once more, then select the cleaning process and do not
try to do something on your own. Looking for dry cleaning services in Singapore? Visit BagsButler.com to know more.
Tailored Luxury Bag Cleaning Services
Our comprehensive luxury bag cleaning services cover a wide array of bag types. Our services include but are not
exclusive to:
Handbag Dry Cleaning
Designer Bag Cleaning
Leather Bag Dry Cleaning
Handbag Cleaning Service
Throughout our cleaning service, your bag will be thoroughly cleaned and disinfected, killing all bacteria whilst
protecting the core strength of your bath. We make use of professional cleaning techniques, combined with the
experience of our skilled team to ensure that each bag comes out looking as good as new. No matter the size of
your bag, from smaller purse like designs, to larger professional bags, you can rely on us for a high-quality
expert clean.
Expert Repair Services
On top of our professional luxury cleaning services, we also offer expert repair services for your bags. We
understand that during your daily life, your bag will undergo significant wear and tear. From carrying heavy
items to being snagged on a door or other object, your bag will undergo significant stress. If your bag becomes
heavily damaged, or simply requires some maintenance, we have the repair service for you.
Our handbag repair services in Singapore cover a wide array of bag types including branded bag repair and
designer bag repair. During the repair, we make use of the highest quality materials that match your particular
branded bag. This makes sure your bag remains authentic whilst undergoing repair. We also offer wallet repair in
Singapore if your wallet becomes damaged. Through this service, we can make your wallet look as good as new.