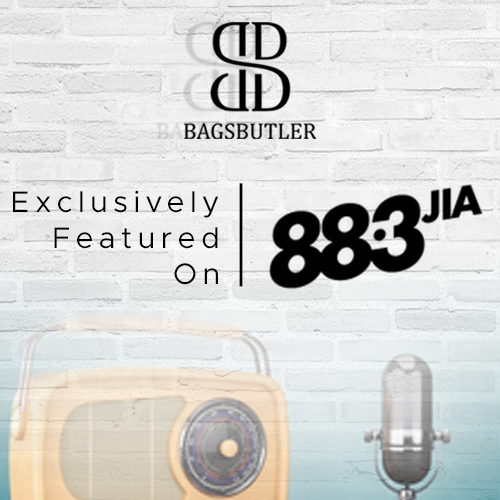 BAGS
Branded Bag Repair | Cheap Bag Cleaning Service Singapore
Which service would you like to have?
Bags Butler is an international standard service center. It provides services like Luxury Bag Repair Singapore and handbag restoration services. It offers high-quality services for your bags at your doorstep. Bags Butler is a great place to get your leather stuff repaired and restored.
Get Your Bags Cleaned at Bags Butler leading bag cleaning service center. Bags Butler have a World Class Dry Cleaning Facilities. Contact Us to Get Started Today!
Book Online
View Services
Express Delivery
Handbag Restoration
Highlights: Offering Complete End-To-End Solutions
Singapore Finest Dry Cleaners
Experts Available
Providing Express Delivery
OnDemand at your Doorstep
Stain Removal
Bags Cleaning
Shoes Cleaning
Luxury Purse | Bag Cleaning Service Singapore
DRY CLEANING – Bags Butler also provides luxury purse dry cleaning service. Your Luxury Purse will get the royal cleaning treatment. Bags Butler stands for its outstanding quality of services which are available in Singapore. We clean, repair and restore bags, shoes, and accessories.
Dry Cleaning is the best solution for bags. If you wish to see that natural look and shine of the bag once more, then select the cleaning process and do not try to do something on your own. Looking for dry cleaning services in Singapore? Visit BagsButler.com to know more.