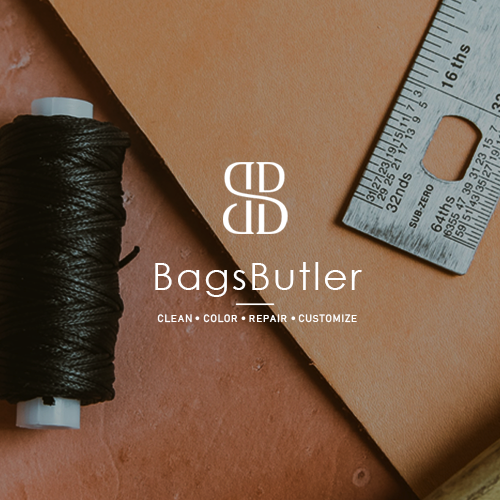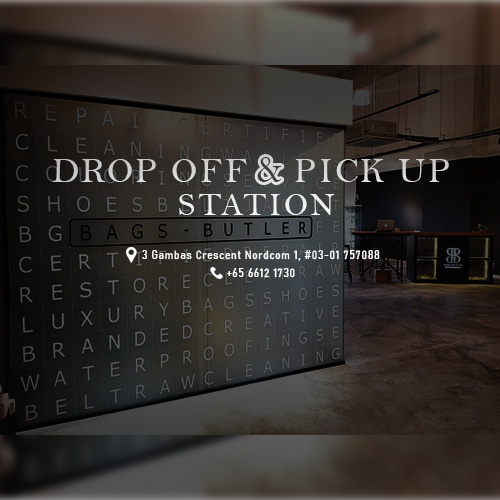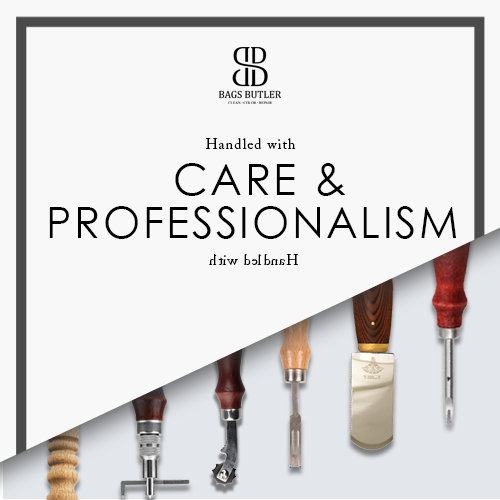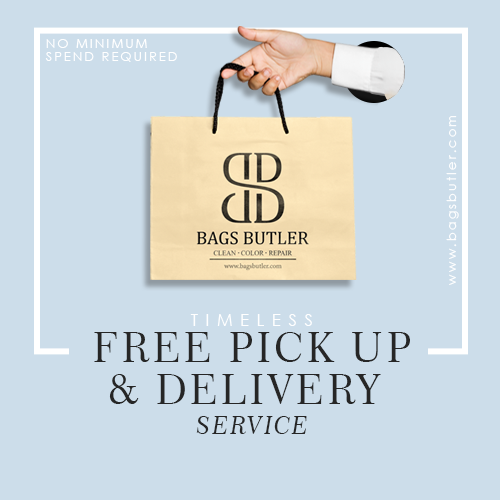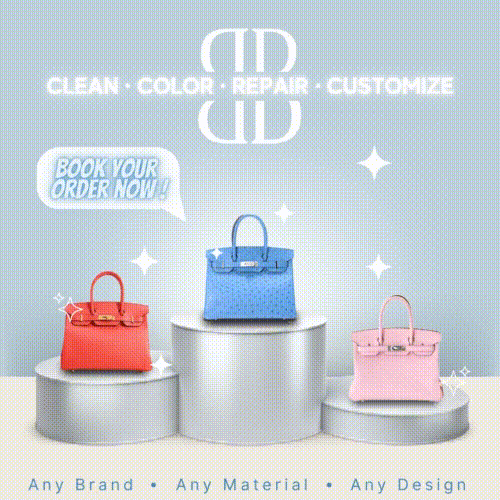 Wallets
Home » Wallets
Wallet Cleaning Service Singapore
Which service would you like to have?
Wallet Cleaning Service Singapore is here to help you with wallet/bag cleaning and color restoration. We are specialized in cleaning and refurbishing wallets and are truly bag beauticians – Bags Butler | Luxury Bag Repair Singapore.
Let's be honest, faded pale and dirty wallets, purses or bags don't look good, no matter how expensive they are!
There are many other reasons why you might want to recolor or clean your designer wallet or luxury bag:
It's been a long time, you haven't used them, they are just lying in the closet and you want to start using it again.
You want to sell it and get a new bag.
You want to give it to your younger sister or friend etc.
Getting your wallets or bags professionally cleaned is the best idea. Give your wallets, bags a new life and original shine.